The Data Product Builder for
Digital Architects and Data Wizards

.
Learning faster comes from iterating faster. Build data models earlier for your datasets, and prototype with accurate data.
DFRNT helps you create well-defined data models for use across tech stacks. Leveraging our modeller enables accurate, semantic and easier to use data modelling workflows based on data products and semantic knowledge graphs.
Sign up to our newsletter to learn more about how to leverage TerminusDB data products for data modelling challenges.
Modelling semantic graph data products
Don't know where to start? No problem.
We enable data collaboration with git-like moves for graph data. With our intuitive product, digital architects and data wizards like you create accurate, visual and effective semantic knowledge graphs in no time.
A picture instead of a 1000 words
Below is a simple screenshot of a visual graph canvas, with each record type represented as a colour. It shows Expected Outcomes for a company, their links to Sustainable Development Goals, which in turn are connected to Agenda 2030 as the Long Term Plan. Note that it's a graph, not a tree.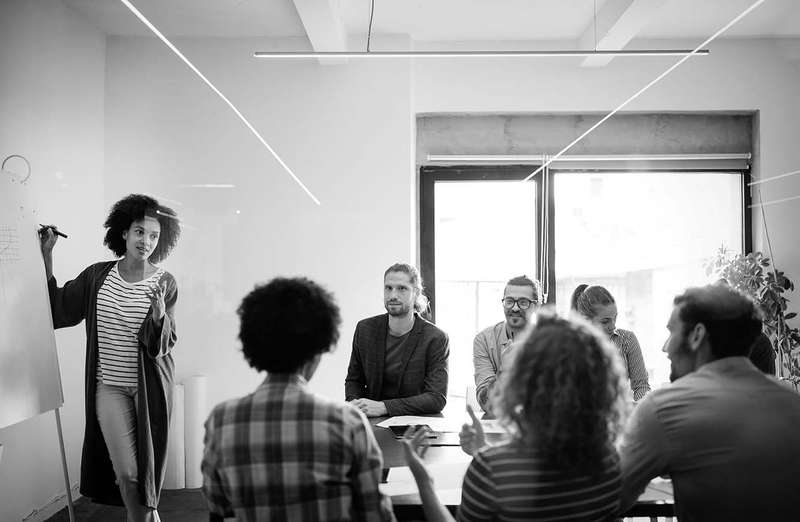 Sign up
Let's get started!
Sign up to take advantage of hosted TerminusDB instances, the easy-to-use TerminusDB modeller, access to local instances and even a free option to access instances hosted at terminusdb.com.