The Graph Data Product Platform
for Linked Data and Logic

.
The 21st century requires data literacy at scale.
You need to be a developer to use most platforms for linked data. We believe there is another way, with logic and data models.
Customers use our powerful platform to build their linked data backbones: for information, data models and mappings that connect people, things, and insights. Code and APIs optional.
Best of all, it builds on standards and is used for linked data in cultural heritage, cybersecurity, and fully headless CMS use cases.
A picture instead of a 1000 words
From simple datasets to advanced enterprise semantic knowledge graphs at scale in data-centric architectures. Below is a dependency graph subset from the visual graph canvas builder. Expected Outcomes for a company links to Sustainable Development Goals, which in turn are connected to Agenda 2030. Note that it's a graph, not a tree.
Subscribe to receive updates on how to leverage TerminusDB data products, exciting new features in DFRNT and how to build solutions using a data-centric architecture.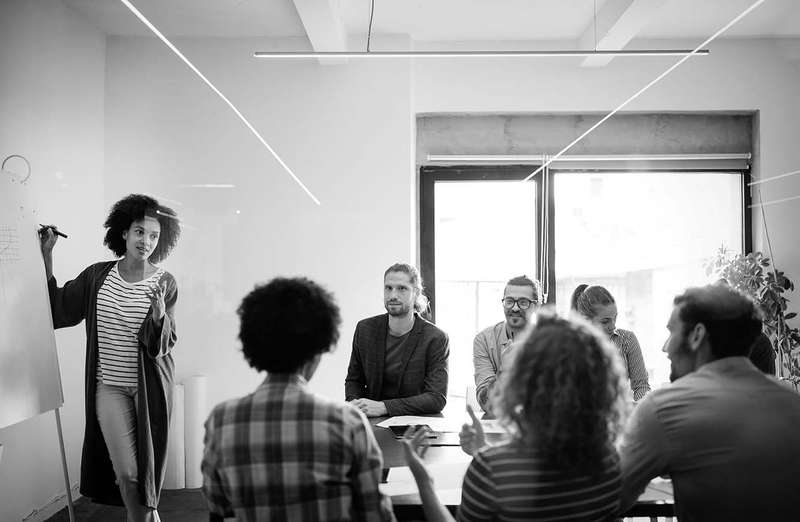 Next Steps
Let's get started!
Getting started with DFRNT is easy. We include everything you need to get started with your first graph data product.
The DFRNT modeller will help you build, collaborate and distribute semantic data products on your own, and export visualisations, definitions and data.
Get started on your DFRNT journey by joining the exclusive waiting list through the link below and we'll set you up for a demo and free trial.